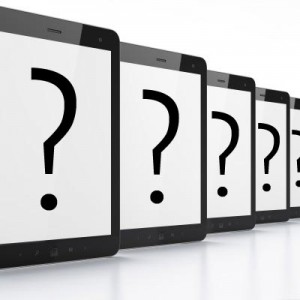 I created a post a while ago, that captures user agent string to determine device width, height and aspect ratio of different mobile devices. The idea was to get a sense of those specs to assist me in making my site responsive to mobile devices. You can see if you access this site from a mobile device, or adjust your browser window size if you are on a computer, that my site layout changes to accommodate different screen sizes. Responsive web design is a big thing now, that more and more people are accessing the web using mobile devices, every website should be optimized to accommodate smaller screen size, even if it's a fixed width design. So here are my notes on how to go about it.

1. Viewport meta tag in HTML header

Viewport is basically an effective screen size for a mobile device. By using a special meta tag in ...