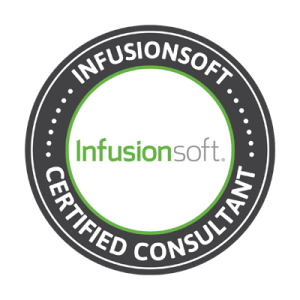 I spent a week last December at Infusionsoft Headquarter in Arizona and I am happy to announce that I am now an Infusionsoft Certified Consultant. Update: The term has changed so technically I am an Infusionsoft Certified Partner now.
As a Certified Consultant, I am now able to sell Infusionsoft and offer initial service package that goes with it. All transactions will be done through Live Your Message, and we are putting in efforts to finalize our service terms to meet our clients' needs.
Infusionsoft is a fast-growing company that offers amazing software product to automate business marketing and sales processes. I was quite impressed by the energy and enthusiasm of everyone there, and they are working really hard to make their product and services better everyday.
If you own a small business and are looking for a better and efficient way to go about your day-to-day operations in your business, Infusionsoft is ...